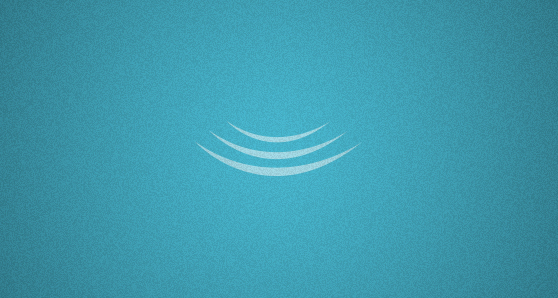 Video
This section presents the videos of our dental practice, Studio Associato Icardi Castroflorio
The team of our dental practice, Studio Associato Icardi Castroflorio
The members of our team presented by our patients
Sterilisation procedures at our dental practices
The various phases ensuring the safety of our dental treatments
Sterilisation procedures are crucial to protect the health of our patients and our staff: let's find out more
Invisalign
Orthodontic treatment with clear braces
Invisalign clear braces explained by Doctor Castroflorio and his patients
Invisalign: could it be the right choice for me?
Discover if Invisalign could be the right solution for you!
Invisalign: much more than just a piece of plastic
Here is a presentation of the most advanced technologies available to dental experts and orthodontists in particular: Invisalign is much more than just a piece of plastic.
Invisalign: how to clean your appliance
Learn about cleaning and maintenance tips for Invisalign clear aligners here!
Insignia: integrating fixed braces with new technologies
Fixed aesthetic vestibular braces, whether traditional or Damon, are combined with CAD-CAM systems for more precise and predictable orthodontic treatment. As in the case of Invisalign, you can see the end results of the treatment before starting it. Doctor Castroflorio was among the first dental experts to introduce this technique to Italy.
Its main advantages include:
1) each person's smile is unique and individual: thanks to this system, the final result won't be a standard smile, but your very own smile!
2) still using standard brackets, i.e. one size to fit all the teeth of all the patients, implies that the braces need to be adjusted more often and, consequently, more frequent appointments and longer treatment times.
Incognito: integrating lingual braces with new technologies
Since the brackets are hidden, your orthodontic treatment will be a secret between you and your orthodontist. As the hidden transformation of your smile is revealed, you'll be able to track the movement of your teeth by simply looking at yourself in the mirror.
The brackets are manufactured using a technologically advanced method and are completely custom-made. This means that each bracket is specifically designed for each tooth of each patient. This is because each person's smile is unique and individual!
Treating obstructive sleep apnea with Somnodent G2
Somnodent G2 is the latest orthopaedic appliance for mandibular advancement used to treat obstructive sleep apnea.
Doctor Castroflorio has been certified since 2010 in the use of oral appliances for the treatment of respiratory conditions during sleep. Somnodent G2 is the first choice for patients affected by moderate to severe obstructive apnea. Rediscover the joy of a restful sleep and your life will certainly improve!
Treating snoring and obstructive sleep apnea with Odontoapneia
Odontoapneia is a device from Brazil developed to keep the upper airways open during sleep, thus eliminating the danger of the lower jaw and tongue moving backwards while the individual is sleeping. In this way, it is possible to avoid partial obstruction, which causes snoring, or total obstruction, which causes obstructive apnea.
Doctor Castroflorio has a certification for the use of this device. Patients who find it difficult to get used to the often uncomfortable CPAP devices now have a valid alternative to achieve restful sleep and good quality of life without the need for surgery.